Custom clips start at $100 for 5 minutes,  $150 for 10 minutes, $225 for 15 minutes etc.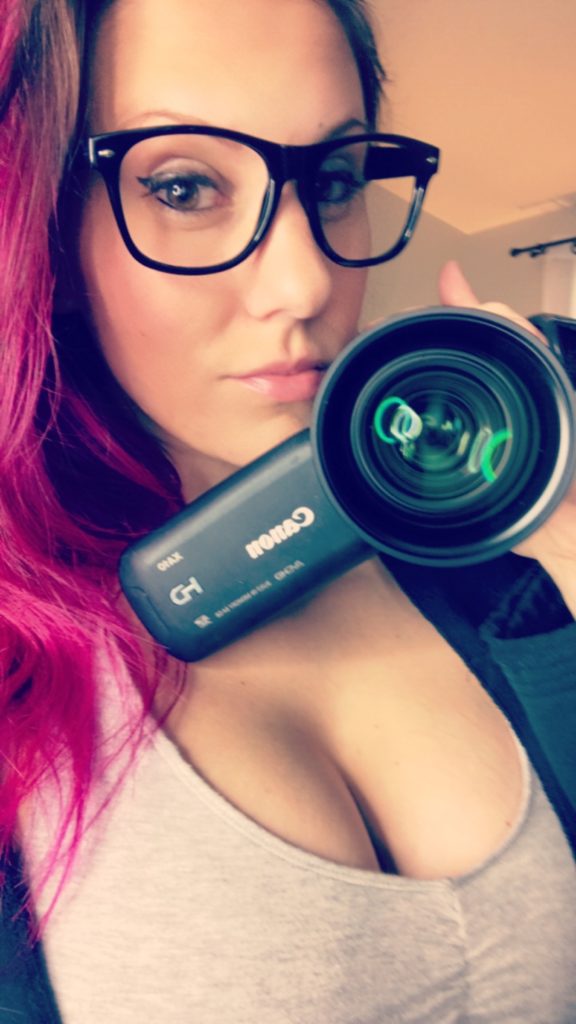 If you would like your name used throughout the clip, an additional $50 will be charged but your name will be edited out before I post to my clip stores.
General outfits, themes and phrases are fine and included in price. Extensive lines or editing and specific outfits, especially something you have not seem in a previous clip will be added to the price.
Email me contact@Meggerz.com with your custom request BEFORE making payment to ensure I am interested in creating what you are specifically requesting.
Turn around is normally 2 weeks give or take my clip queue. If you would like to be bumped to the front of the line, you can do so for an additional $100 and I will more than likely have your clip ready in a weeks time.